So I'm aging. And well, by the time you read this post, I will have been 35 for two weeks. That's enough to get my arse in gear isn't it?
I recently picked up these compression socks for running. I was having ugly shin splints, and while my super duper new shoes really helped, these little diddies did the rest. Now I'm a "runnin!" just like Forrest Gump woulda liked.
So, it's February, and that crazy groundhog has done, as
my British friends would say, "NOWT" for warm weather coming any time soon. Polar vortices EVERYWHERE! It's freezing, and dropping degrees like I drop dollars on shoes. That said, warm thoughts make me think of tanning in the backyard. So I'm already thinking that this summer, Sir LAA and I need to get one of these misters to say cool while we sip lemonade in the backyard on his Summer Vacation.
In the market to love me forever? Recently when Tiffany discontinued my "never going to happen in a million lifetimes" engagement ring (Seriously $15K is crazy silly), I saw this and fell in love. Having already owned it's not-so-iced-up-with-diamonds Olive Leaf version, I honestly think I've found the ring for my dream wedding/engagement/when I win the lottery. Paloma Picasso's line at Tiffany rocks. I want it all!
But as I get bikini-ready with my run club, ending just before summer vacation, I'm hitting the road and doing my first 5K. I didn't really want to wear just "anything" for my special event. So I hit up the folks at Café Press to create this tank top for the big day. At around $40, it was no more than my usual running gear runs me, and makes me feel like everyone who's been there, will be there, no matter what.
For extra fun though, when I tried to launder it, my dryer went kaput on me. (SIGH!) Seriously, it spins, no heat. So I hit up Home Depot.com after I had such a great experience buying and having a washer installed with them. I got the dryer to "match" my washer, and can't wait til it arrives. For now, Sir LAA is helping me on the laundry front, and he fluffs and folds too!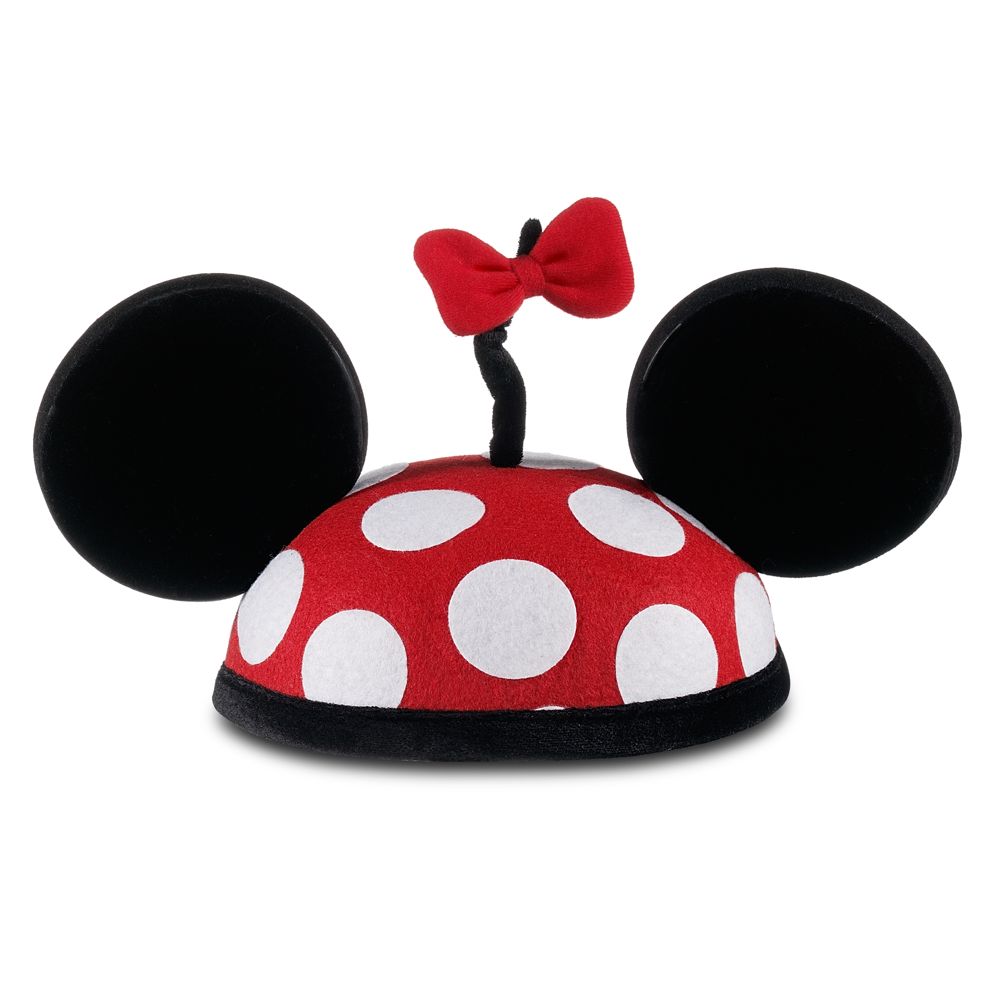 What else can a girl want? Disney world is soon upon me. I'm getting kinda giddy. So I'd be remiss to say that I'm in the market for the classic ears. Except then I saw these, and I'm not going to lie, being girl has it's perks, and Minnie Mouse, is one of them. How cute. Plus how swing, because lord knows if I own one more red dotted outfit.
I also picked up this little diddy for my side table to hold rings
in. I've really, honestly, been doing this lately. Perhaps that's why my resolutions are so lacking this month. Because I'm filling my life with love, not projects, and giving much to gain everything.
So there you go. All the things "this month"….